The University of Zurich provides several options for our guests to connect to the Internet:
eduroam WLAN
Most universities and research institutions use eduroam. Members of such institutions have Internet access in the public areas of UZH via the eduroam WLAN network. We recommend testing eduroam access at your home university in advance to ensure that the configuration is correct.
Internet Access for Guests via UZH WLAN
As a guest at UZH, you can access the Internet everywhere where there is WLAN access: Simply select the uzh-guest WLAN network. After doing so, accept the Terms of Service and fill in the registration form with your mobile phone number. You will subsequently receive an access code by text message, which allows you to unlock Internet access.
This option is available for all cell phone carriers that allow the receiving of SMS in Switzerland.
Please contact the hotel directly.
Specify SCM2023 in your booking to benefit from the negotiated University Zürich rates.
Number of rooms are limited.
Plattenhof
At 3 min. walking distance (250m)
Plattenstrasse 26, 8032 Zürich
+41 44 251 19 10
Hotel St Josef
At 8 min. walking distance (500m)
Hirschengraben 64-68, 8001 Zürich
+41 44 250 57 57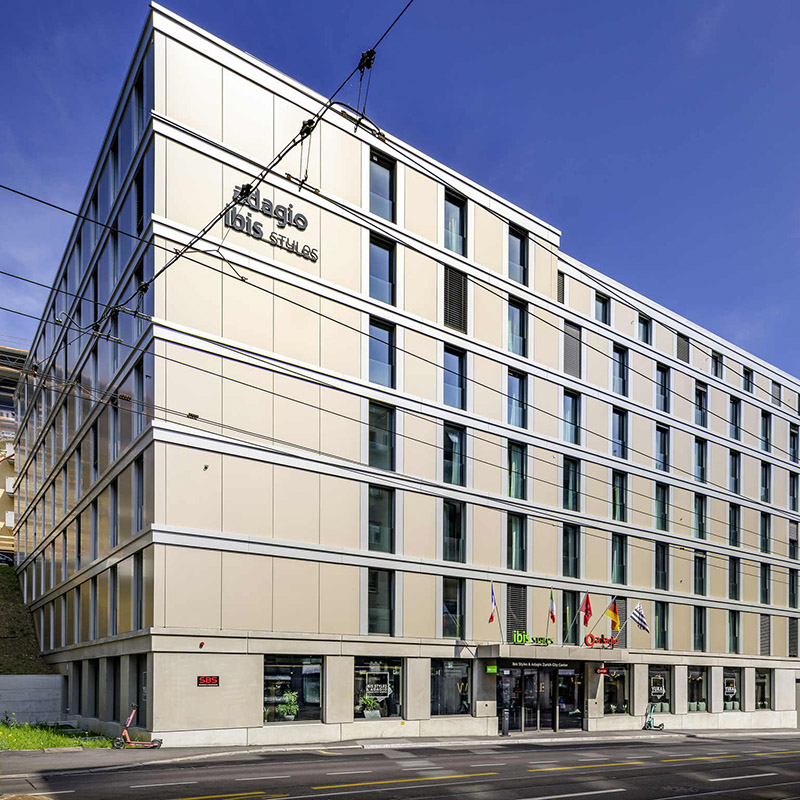 IBIS Styles Zürich City Center
At 15 min. walking distance (1.2 km)
Stampfenbachstrasse 60, 8006 Zürich
+41 44 300 22 00
Deadline : January 13th 2023
Poster Size : A0 vertical

Poster sessions :
Wednesday, February 1st from 18h00 – 21h00
Posters will have to be removed before Friday, February 3rd at 12:00
All applicants are invited to submit a poster abstract, either scientific, technical or a simple overview of their facility.
If you wish to submit a poster abstract, you can send it by email.